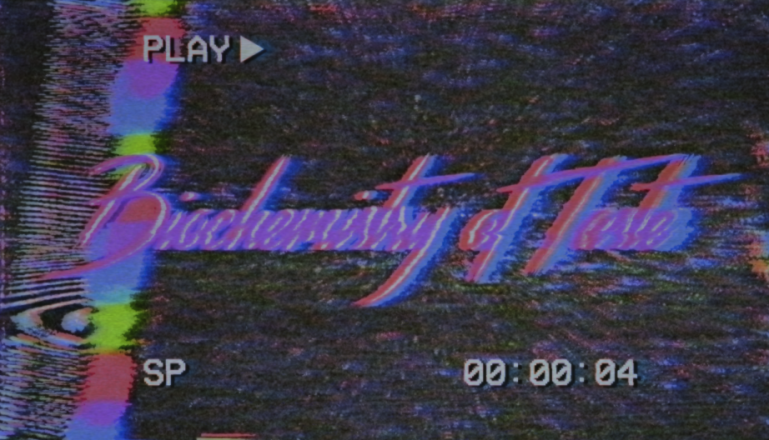 Project Summary
Have you ever wondered why as a kid you hate vegetables and love candy but as you grow up you start thinking the opposite? Have you ever wondered how your sense of taste actually works? In my twenty minute video on the biochemistry of taste and the evolution that informs it all these questions are answered. 
Initially, I could not think of one thing to work on for March Madness.  I wanted to combine all my interests–I love cooking, I love science, and I love to make videos.  I landed on making a video about the science of food and taste.  I looked to see if I could find videos specifically about this topic and was unsatisfied by the results. Due to the lack of videos similar to the one I was trying to create, I decided on the idea of making a video that revolves around taste. 
I had a lot of experience going into it.  During middle school, as a hobby, I would edit videos and clips using professional software, used in movies like Avatar and The Titanic. I also have many prior experiences with the idea because I have taken many food science and cooking classes.  
One important thing that I discovered along the way was that the way that I organized my project was incredibly effective.  I split my project up into many parts and completed each part as if it were its own project.  My first part was to reach out to experts and hear what they had to say about the subject of taste.  After that I used about 20 different resources–books, articles, journals–to thoroughly research my topic.  I wrote about 20 pages of notes for future use. I then wrote a 5 page script that I could refer to while working on the video.  Finally, I recorded my script, selected all the clips, and edited the video.  
The result of my year long work is this, a twenty minute long video, which includes visual and audio elements to attempt to display the information about the science behind how taste works and how evolution and society has influenced what foods we like and dislike. My goal for my project changed throughout the year.  Originally I wanted to create an animated project, inspired by the youtube channel Kurzgesagt, I realized that I did not have the experience required to create animated visual elements and narrate them.  It took a group of professions 1,000 hours to create a mere 20 minute video.  I realized that it would probably look bad and take too long if I attempted this format.  I decided to stick to my roots and edit video clips instead of editing.  
The biggest challenge I had while completing the project was recording the script since I often mess up while I attempted to read it.  The easiest thing was editing the video and I was pleasantly surprised that I retained so much editing knowledge when I had not edited in over two years. If I were to continue my project, I would like to learn to use Adobe Illustrator and Adobe Animate and create an original animated video like I originally intended. 
My website is on this link https://sites.google.com/gcschool.org/biochemistry-of-taste/editing
Project Images