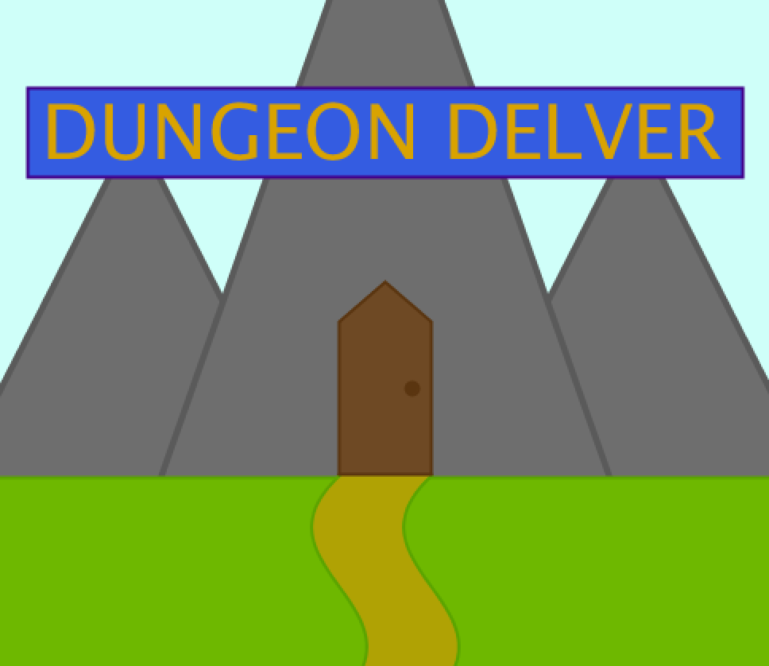 Project Summary
The goal of my March Madness project was twofold: to expand my knowledge of the coding languages Java and Processing, and then to create a fully functional video game using that knowledge. The actual project consisted of transforming a small text-based Java game that I made over the summer into a visual point-and-click game using both Java and Processing. I decided on this project for a very specific reason – I have taken a number of coding classes throughout my life, but in none of them have I ever had enough time to create a full game. I decided to take one of my smaller projects and expand it into a full game not only so that I could finally create a large-scale project, but also so that I could learn how to manage work, time, and effort in the process of a large project.
Elevator Pitch
Google Drive folder containing the game's .jar file and an instruction sheet
Additional Information
Unfortunately, the game can only be run on a device that has Processing (the application) installed. If you want to play it, please install Processing on your computer. Additionally, if anything in the game appears to be glitched, non-functional, or otherwise broken, please inform me at bmmiller@gcschool.org.