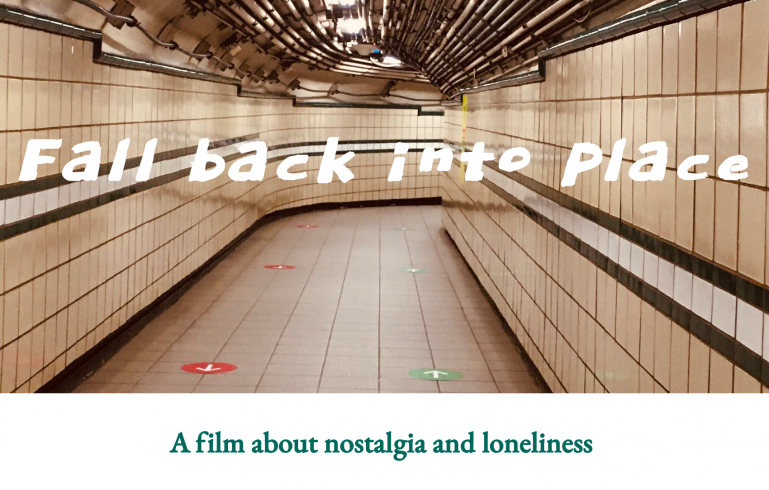 Project Summary
For as long as I can remember, I have been completely captivated with the "magic of the movies." I feel like whenever I watch a film, I am always left wondering more about what kind of effort must have gone on behind the scenes and how many people must have been involved aside from just the faces we see on camera. As I have grown up more, I have found myself more particularly interested in documentary filmmaking because while there is something so special about fictional movies, I've discovered that there is also something so unparalleled and authentic about documentaries. 
Ever since I heard about the tenth grade March Madness project, I almost instinctively knew that I wanted to produce some kind of short film, but it was only until the pandemic hit that I was able to specify my subject. I felt and continue to feel very on my own at times, even if I may be physically surrounded by people, which, in a way, has really taught me self-reliance and independence. I also noticed that my thoughts were so preoccupied with the past and life before such an isolating day and age, or at least just an idealized version of it. In that sense, loneliness and nostalgia played subtle yet determining roles in my life and in my mind, so I decided that I wanted to express the two of them through an artistic form that I was relatively familiar with: film. 
Through music, individual narratives of the personal experiences of several of my friends, and intentional cinematography, I hope to portray and evoke these feelings for my audience in a way in which I hope they will be able to relate to on some level, whilst connecting it to my own story.
Project Images