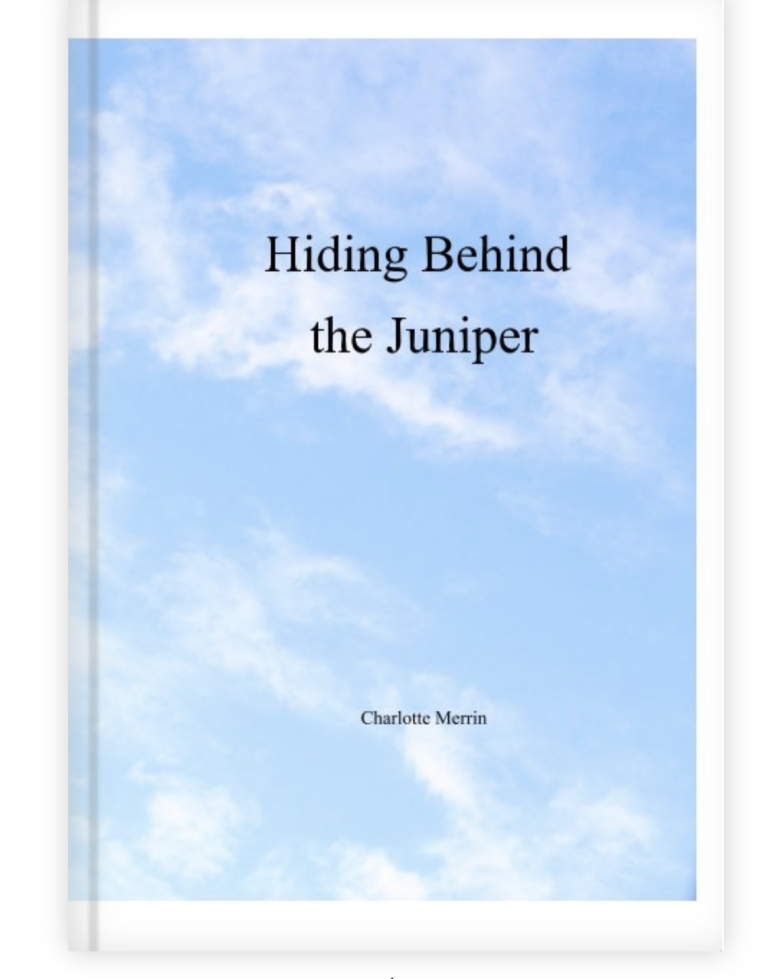 Project Summary
In ninth grade I received my first a poetry assignment that I really enjoyed and my teacher Mr. Lee told me I had a talent. Those words stuck with me. Mr. Lee encouraged me to write poetry in my free time and read many books over the summer, so I began to do that. For March Madness I immediately knew I wanted my project to incorporate poetry but I was stumped on what to do. I did not know if I should just write odes or a different specific type. The expert night inspired me to not just write a certain type of poems but to write anything that made me interested and just to write down anything I thought of. As soon as the expert night was over, I began to write many poems every week about many different subjects and found my poems incorporated lots of specific imagery. Mr. Loverude helped me and encouraged me to be adventurous and really pour my heart out into my poems. I ended up writing over 40 poems but chose the best 20 for my book. I never thought I would get to where I finished and I am really proud of my project. I want to continue with poetry in my future and March Madness has helped me find my passion.
Elevator Pitch
Hiding behind the Juniper- Blurb preview
Hiding Behind the Juniper- Amazon
Additional Information
I never knew what I was passionate about before March Madness, now I know poetry is my passion. I am so grateful for this opportunity and I have learned so much about poetry and about myself as a writer. I look forwards to continuing pursuing this passion of mine in the future and I feel I can really express myself through poems.