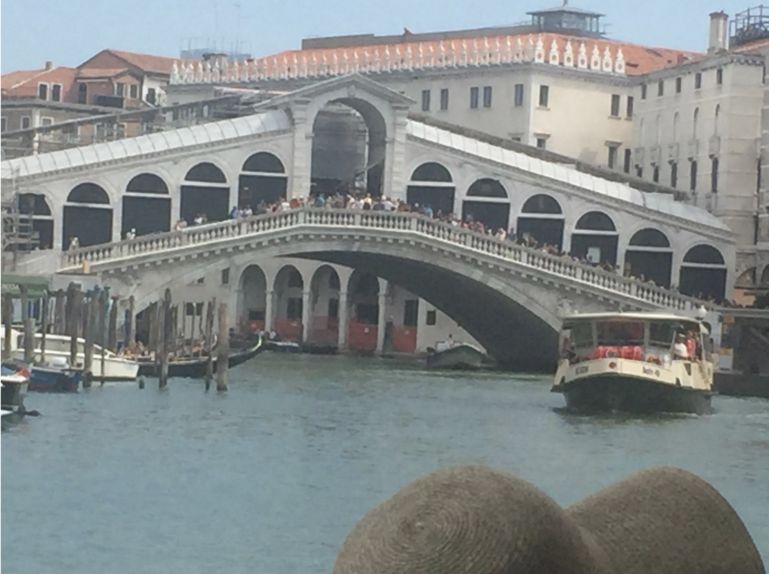 Project Summary
I have been a fan of Italian since before I reached the age of ten. As someone who has always been musical, Italian culture and language play quite a lot in my interests, and so, when March Madness came around, Italian was one of the first thoughts that came to mind. Going through the project, becoming as familiar with Italian culture was my priority for March Madness.
Elevator Pitch
My Italian journey
Additional Information
Unfortunately, many of my goals and hopes for my Italian were stopped due to Covid-19. I am not sure what I will do now, but my interest in Italian has remained positive throughout.