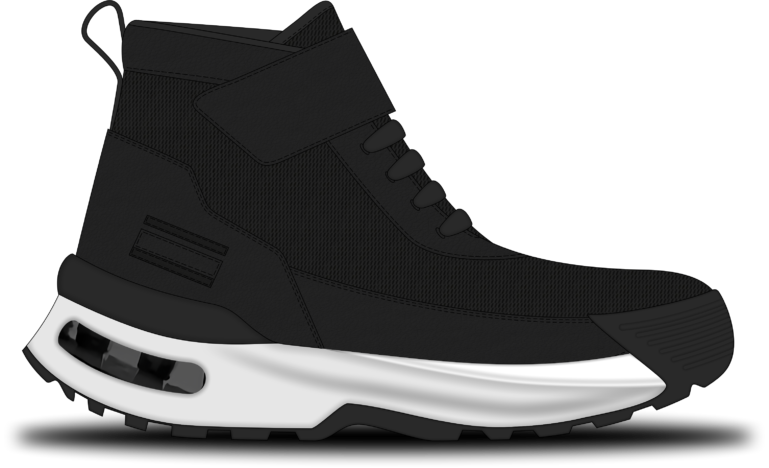 Project Summary
When march madness had begun earlier in the year, I knew that I had my heart set on creating a project related to clothing and functionality. When I was a few years younger, a group of my middle school friends and I had created a brand symbolizing some of the main ideals our school had set out to foster within the environment. The idea of the brand was to embrace and spread certain cultures and themes while also creating interesting, unique, and complex designs. When thinking of my own march madness project, I had decided that I would create a line of clothing that would be crowdsourced and set to embrace and project the unique cultures and attributes of new york city.
Though, after speaking with my march madness expert, we had determined that the best course of action was to design something that still held unique value towards new york, but was more niched and concentrated to a single proposal. After a week or so of brainstorming, I arrived at my current idea. 
I wanted to create a pair of shoes that could be utilized in any situation. As you all know, New York is a city of constantly changing and altering scenarios, people, environments and thus, we always need to be prepared for any of them. The shoes I'm designing, going by the name latitude, representative of its versatility, embrace this demand by embracing aspects of running shoes, hiking boots, work shoes, and general sneakers. 
The goal of the shoe is to create something stylish and sleek that can also be used in rain, strain, labor, etc. They will be designed and built almost entirely out of ballistic nylon and fragments of leather to ensure water tightness, as well as lightweight and breathability. Another vital aspect of the shoe is its adjustable velcro airflow seems on the sides of both, allowing for more or less airflow depending on what your doing, one of the first and most foundational components to my design. 
while It may seem as though this idea is bland and unoriginal, I would argue that it is quite unique different than many of the other options seen on the market. While most shoes envelop some aspects, such as all birds, a large inspiration to my project, they also lack in the places outside of their main goal. Many, for example, will hold waterproof, but lack style, airflow, and lightness. 
My shoe aims to achieve all these goals in perfect balance, and eliminate any need to switch shoes for any occasion. While they may not embrace New York in the way I had originally envisioned, they still hold true to the functionality I wanted in my final piece, and embrace the demand and spontaneousness that holds the foundations of New York together. 
Project Images