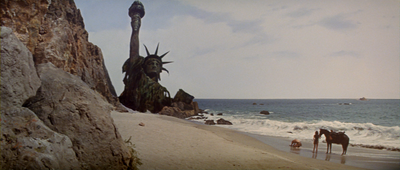 Project Summary
For my march madness project, I chose to create a short documentary about what the American Dream looks like today. Encompassing the history of the term, how it has changed over time, the logistics of getting a visa as an immigrant, and interviews with students from our grace community, the documentary interrogates the American Dream's validity.
This idea came to be about one day in late August, when I was sitting around the dinner table with my family, discussing the 4th of July. My family wanted to take partake in the yearly tradition, but instead, I chose to educate my family about why celebrating the holiday was for me, highly conflicted. It seemed entirely naive to be honoring our freedoms and rights as Americans many people are battling the systemic injustices that makeup our country — precluding the reality of true freedom for so many Americans. My mom couldn't seem to grasp why celebrating the ideals of the 4th of July was so problematic. She believed that even though the system is not perfect and our societal problems are deep and wide, the principles of America's founding ideals of freedom, liberty and justice for all still deserved to be celebrated. She spoke to the philosophies of the American Dream. I immediately perked up when I heard those words because I believed the mantra of the American Dream was just as flawed as the holiday of 4th of July. We got into a passionate debate and I was determined to prove her wrong. I chose to use the opportunity of March Madness to do so, and I learned that the answer to whether or not the American Dream is valid, isn't so simple.
Initially, I wanted to use my march madness weeks to travel to immigrant communities in our city to interview first generation immigrants. However, several challenges arose: Covid, access to people willing to be interviewed, and my worry the project would have a 'white savior' tone.  Instead, I turned to the community of our own school and reached out to the student body, asking for volunteers of immigrant family backgrounds to be interviewed for my project. Thankfully, multiple people responded and we set up meetings before the march madness weeks. I am so grateful for their participation and honored to listen to my peers' family immigration stories and hold meaningful conversations. I also was fortunate to be able to interview an expert in the field who helped me understand the vagaries of the immigration system from a legal perspective. If I were to continue this project in the future, I would like to interview with more experts and film in person, as all of my interviews are conducted over zoom. 
Project Images