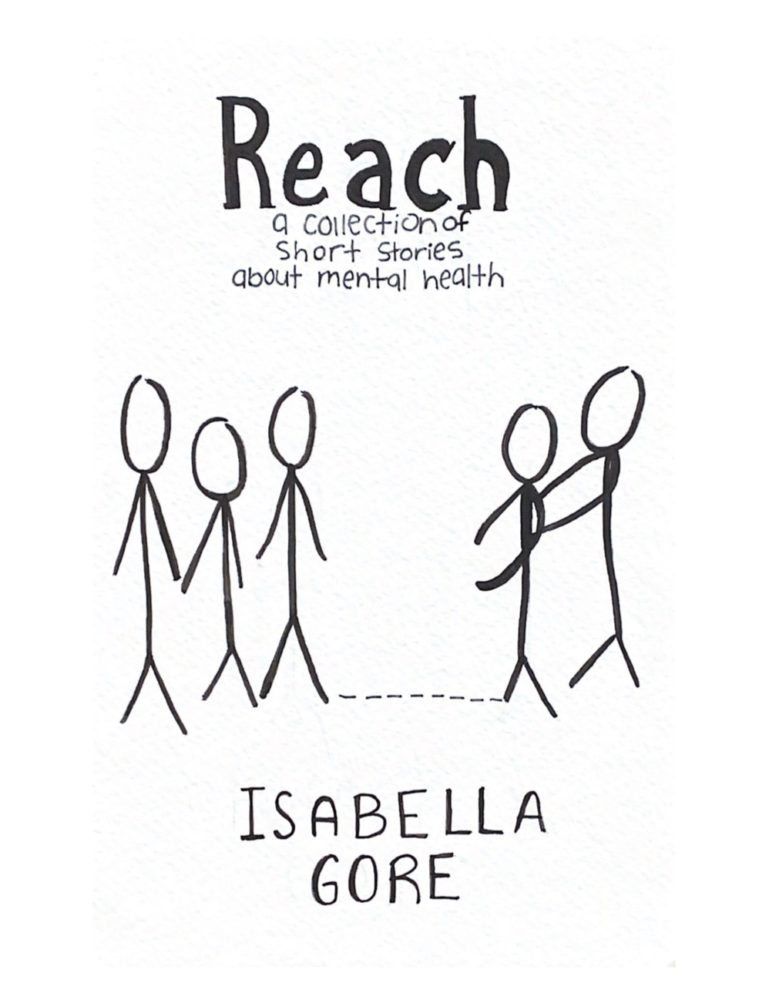 Project Summary
The driving question that led me to pursue my project was: What are the daily effects of anxiety and depression on those affected? Amidst the COVID-19 pandemic conversations surrounding topics of mental health have felt crucial to me. Being in lockdown, away from friends and family and away from familiar routines, I myself have felt impacts on my mental health along with many other people around the world. I have become more interested in mental health throughout the past two years and even did a science research project on it in ninth grade. I became even more interested in this topic after that project, but I had noticed that I had really only learned about the scientific facts and statistics of mental health from that project, which was very interesting, but felt so much less personal. By the beginning of this year, I knew that I definitely wanted to discuss the topic of mental health in a creative way in my March Madness Project. As I became more interested in writing in the past year, I decided that writing short stories about mental health could be a really interesting way to help educate people about the everyday struggles people face with anxiety disorders and depression.
I began my project with the research and interviewing process. I interviewed four people that have depression and/or anxiety, I read many articles about depression and anxiety, and watched videos of other people's personal experiences. These interviews were my main source of research for this project. When I started this project I had only ever done a creative writing piece for school assignments.
As the year progressed, my initial idea of including art in the book became less of a focus. I decided that I wanted to focus solely on the writing process and just create art for the cover. I changed this because I did not want to distract myself and the readers from the pieces that I wrote. Furthermore, I feel that I would have spent less time writing and my pieces as a whole would not be as strong. Throughout the process of writing, I have learned so much more than I anticipated. I underestimated the time it takes to write a short story and develop it fully into what I want it to be. I also underestimated the writer's block that I faced a lot during the first intercession week that we had dedicated to these projects. At the beginning of the year, I planned to have the book already in a physical copy by the end of the project, however, the writing process took longer, so I modified that part. However, my next step after the deadline is to have the book printed so that I can have a physical copy.
While this project took a lot of time and hard work, I am very surprised with how the stories came out and am really proud of my writing. I feel that I have been able to begin to find my voice and style as a writer, but also create variety in the tone of each of the short stories. Doing this project has only furthered my interests in both mental health and writing, both of which I hope to continue pursuing. While I started this project expecting to learn the most about mental health, I have also learned so much about writing and developing stories, which I did not expect.
The final product of this yearlong project is an eBook of my short story collection titled, Reach. Moving forward, I hope to continue this project on my own time. I am very interested in continuing some of the specific short stories in this collection as I feel like I have really grown to connect with and enjoy writing from the perspectives of some of these characters.
Project Images