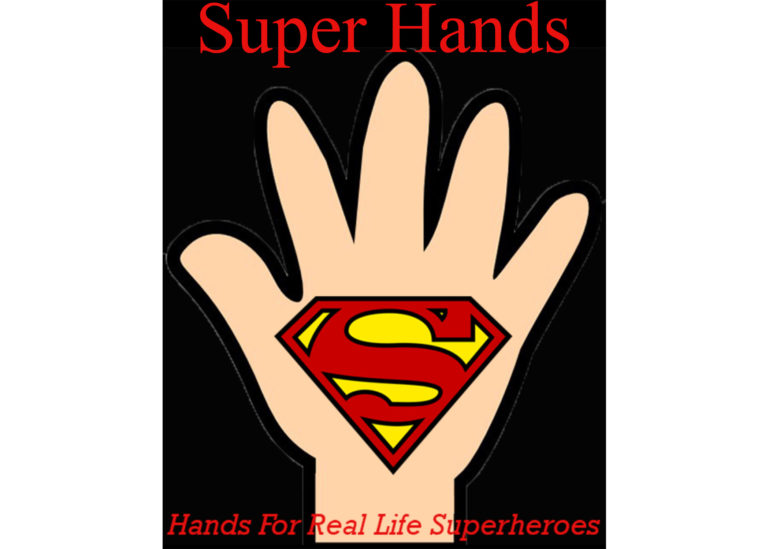 Project Summary
For my March Madness project I designed, 3-D printed, assembled, received notable certifications for, and donated 10 economically affordable- 3-D printed prosthetic hands for children amputees. My project started with designing and 3-D printing prosthetic legs, however, due to specific FDA regulations, I was not able to pursue this path and instead switched to making hands instead. Due to a similar FDA regulation, I would not be able to donate 3-D printed hands that I myself designed, so in order to achieve my goal of donating the hands that I made, it was necessary for me to use designs already certified by the FDA. For my project, I partnered with E-NABLing the Future, an organization that provides affordable prosthetics to amputees around the world. I have created the only chapter in New York City, Super Hands- Grace Church School, and have received 3 certification badges for my work and have 5 badges are still pending approval. While the Corona Virus has impeded the delivery status of the hands I donated, soon enough young amputees around the country will be able to use the hands I printed in order to better their lives.
Elevator Pitch
Application of Badge of Certification of Phoenix Version 2 Hand
ENABLing the Future's Chapter Page (You can find Super Hands by using the search function in the top left of the map)
Additional Information
In addition to the manual prosthetics shown, I have made a fully bionic one based on a design made by a fellow ENABLE chapter in Medellín, Columbia. While not as economically affordable, I wanted to try to make a more affordable bionic hand. This is a link to the bionic hand in action (https://www.youtube.com/watch?v=TpkXdN15b6Q ).