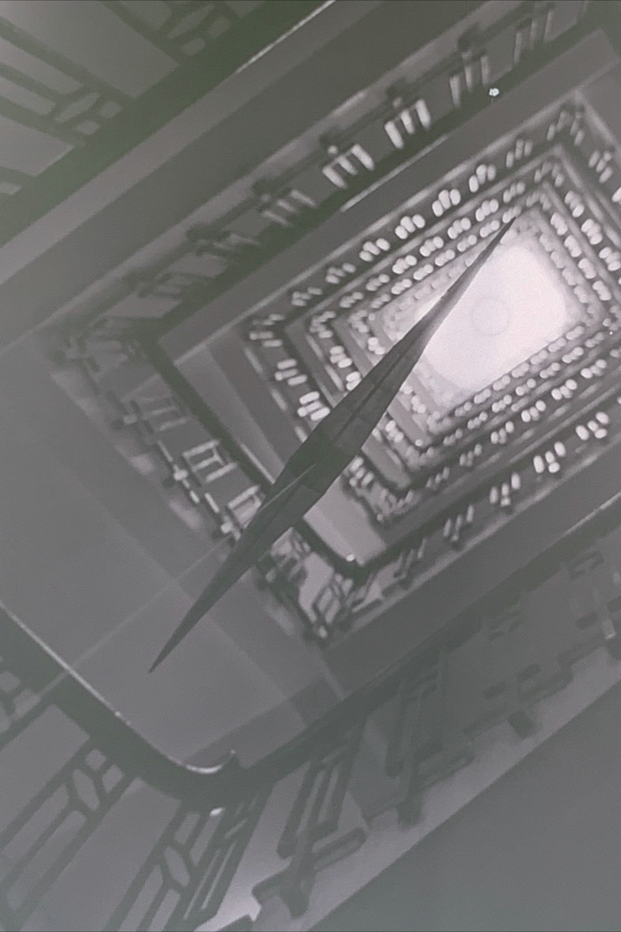 Project Summary
My father went to Central Saints Martins in London, where he studied industrial design, and every year the school held an infamously hard competition for first-year students. It was a highlight of the college year which was attended by the whole school. The challenge was to design and build a contraption that would travel up a string hung in the main thirteen story staircase. It could not cost more than one pound which is the equivalent of around three dollars today and importantly, it could not go up if the string was not there. When my father put his on the string, it shot up to the top within seconds and smashed when it reached the ceiling. He was the first to succeed in this challenge in the school's history. 
I wanted to see if I could successfully recreate this machine and perhaps even improve on its functionality. STEM-based projects have always been particularly intriguing to me, so therefore when I first heard my father tell this story, I was immediately hooked. 
When I began this project in September, I understood that it would be difficult, but I did not fully grasp just how complicated and intricate the challenge would prove to be. I started by researching and getting in contact with a niche group of elastic-powered airplane enthusiasts, and this introduced me to the world in which I would be immersed for the next eight months. The level of detail that this group goes into in refining the engineering of their planes is incredible and I was able to apply this learning to my project. I also had the opportunity to talk to an engineer at Columbia who was fascinated by the machine and helped me to understand some of the basic physics principles at the beginning of the process. In particular, I had the opportunity to work with a professional industrial designer at the end of my project when I realized I would need to employ this level of detail to pull off the final, most technically efficient version of my machine. 
Although some old photographs existed from the original project, my father could not remember any of the details, so I had to work out the challenges myself through trial and error, rather than by following an existing blueprint. This process was incredibly rewarding, and, yes, at times very frustrating and panic-inducing when solutions seemed out of sight.
Project Images