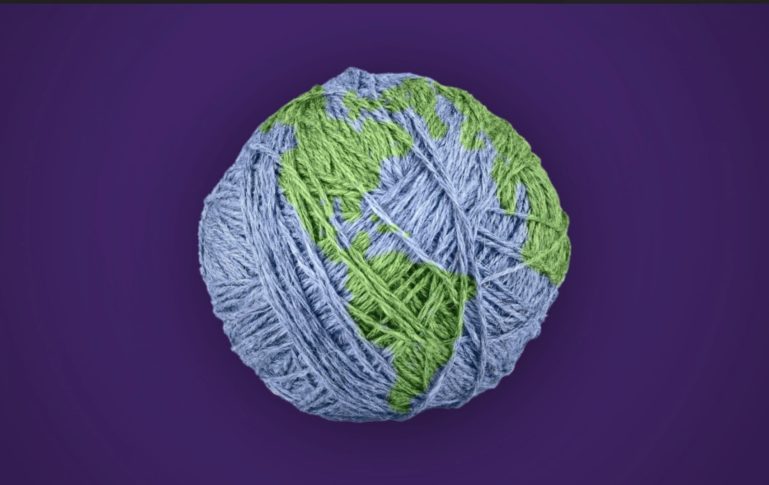 Project Summary
In my freshman year city and sustainability class, we learned about how large of an impact the clothing we wear has on our planet. This intrigued me, so I decided to research the difference between "fast fashion" and "sustainable fashion" on the environment. Fast fashion can be compared to fast food, cheap, and of questionable quality. Sustainable fashion is not only a practice but also a movement. These companies focus on producing their products with environmentally and socio-economically sustainable manners. Most people today, unfortunately, mostly buy from fast fashion brands which further leads to the pollution of this planet. The purpose of my project is to spread awareness of the horrors of fast fashion, and how consumers can help the world by changing their fashion habits.
Elevator Pitch
Additional Information
Although fast fashion companies should be held responsible for unethical working conditions, as well as damaging the environment, we as consumers have the power to make a change. If it is by buying clothing from sustainable brands, second hand, or upcycling, whatever you can do will make a difference. In the future, I hope that our world as a community can come together as a whole to attempt to stop the fast fashion industry to end the damage it has already done.