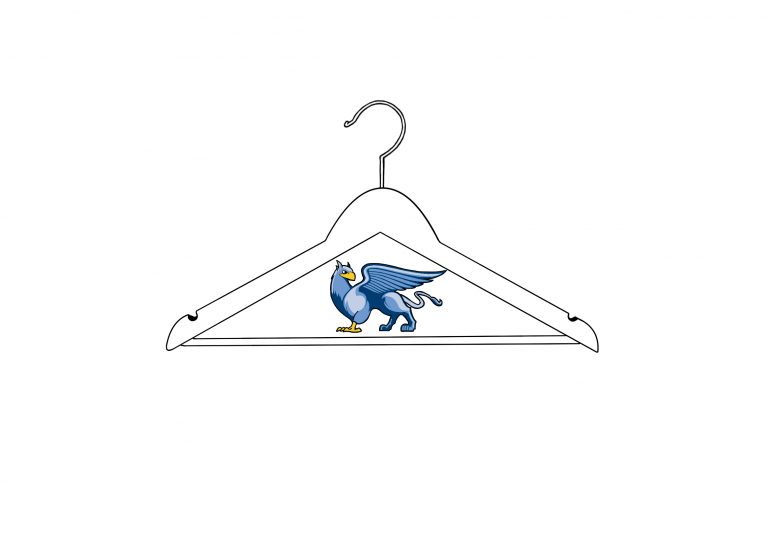 Project Summary
I created the business model for a non-profit thrift store at Grace because thrifting has become very popular and desirable among high schoolers. Teenagers go to thrift stores such as L- Train because they want to wear worn clothes that are vintage and stylish. Because high school kids are also constantly growing and throwing out their clothes, the function of the Grace non-profit thrift store will be to eliminate waste and ensure that these clothes are thrifted, reused, and recycled. However, the money that is raised will also be donated to cancer research in the process. Therefore, my project is about eliminating waste and raising funds for a cure for cancer.
The money from the Thrift Store will be donated to the Cancer Research Institute, which uses 84% of its donations on research. The reason why I would like to donate the money to a cancer research organization is because my family has been highly affected by cancer: My old babysitter and my dog died of cancer, and my mom had breast cancer twice. Although my mom is fine, many other people are not because cancer is the second leading cause of death in the US, very close after heart disease.
The end result of my project is a business model for the non-profit thrift store, which will hopefully be set into motion in the fall. Over the year, I have met with various people who have all given me helpful feedback on my business model to improve its function and purpose. The people who I have met with are Jason Hackett, Mr. Mahabir, Mr. Todd, Ms. Wood, Ms. Chaloner, and Ms. Archer-Buckmire. I have also created a website model and am planning on sending out an email to the school next fall, announcing the thrift store, in addition to gathering a list of volunteers who will help me manage the store next year. I have also created a logo for the non-profit thrift store and have decided that it will be called The Thrifting Griffin because I want it to be memorable and catchy. 
My goal with this project is to hopefully help people who suffer from cancer and make a contribution to finding a cure for cancer. I hope that my non-profit thrift store will be a program that will continue at Grace for years after I graduate.
Project Images